SIM FROSH & PARENTS' MEETING 2020
August 6, 2020 @ 8:30 am

-

4:00 pm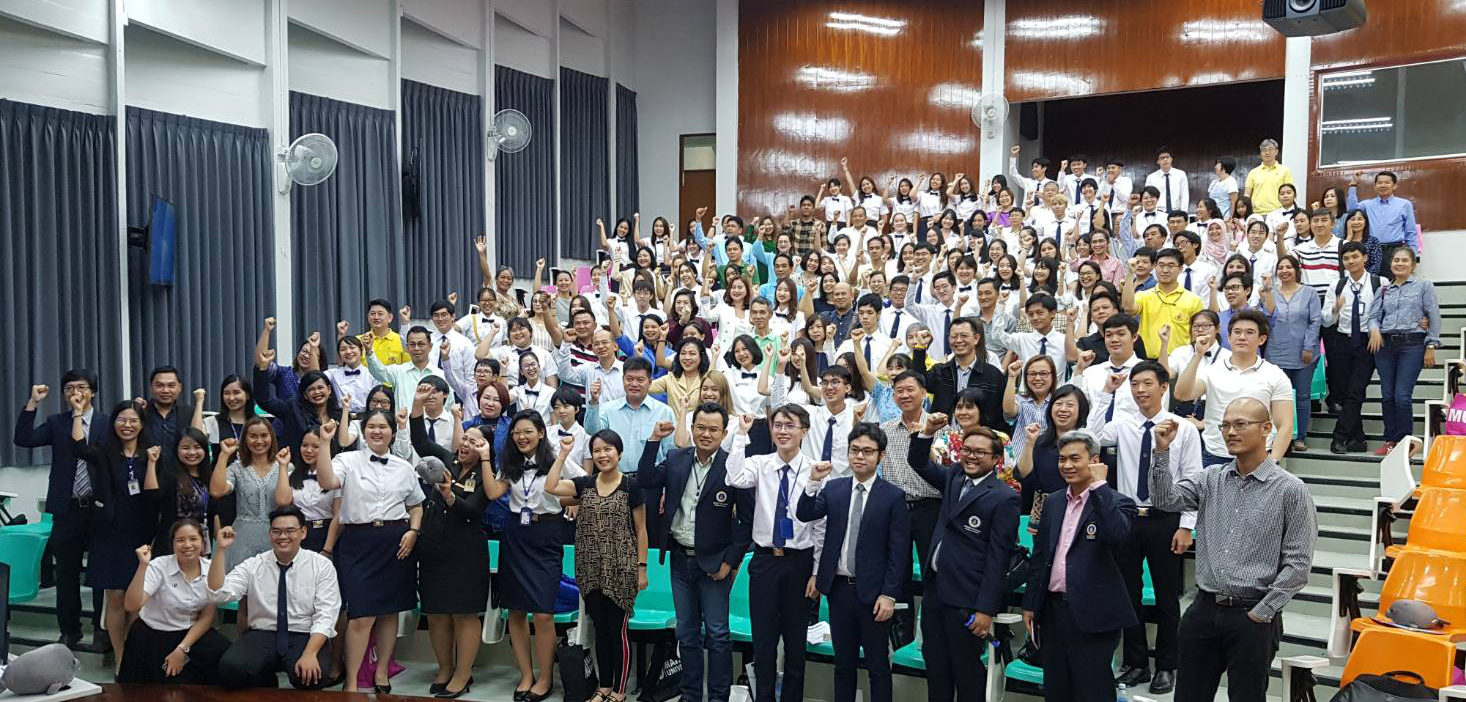 The SIM FRESHMAN ORIENTATION is a mandatory program that the SIM freshmen are required to attend this session to help them prepare for their studies and increase potential for academic success. 
Due to the ongoing COVID-19 situation, we will be offering two formats of the meeting including ON-CAMPUS (limit of 200)* and ONLINE meetings. PLEASE choose which format would fit best with you. 
—————————————————————————————————————————————-
RESERVATION: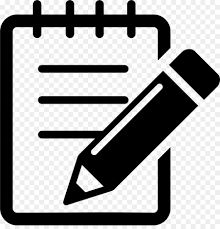 (full reservation)
RESERVATION DEADLINE: Monday, 27 August 2020
SCHEDULE: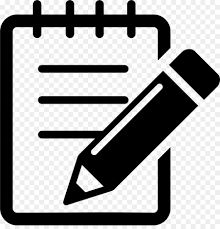 PLACE: L2-101 & L2-102, Faculty of Science, Mahidol University, Salaya Campus
DRESS CODE: Formal Mahidol University' student uniform (For whom will attend the on-campus meeting)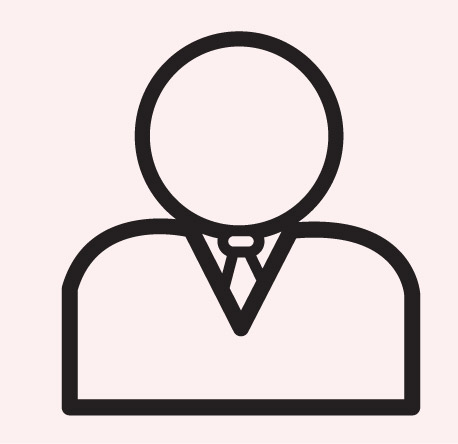 —————————————————————————————————————————————–
*Remark: We limit 200 attendants for the on-campus meeting, in which will allow only 100 attendants in a live meeting room, and the remaining attendants (100) will be in the broadcasted room for the opening session. As for the academic session in the afternoon, students and their parents will be separated to each their program to meet with the Chair of Program and Program members.
If you have any queries, please contact us at 02-4419820 ext. 1199 or E-mail: scsim@mahidol.ac.th