Download and complete a required form, and gather all your supporting document (if needed).

Submit a completed request form along with supporting document by sending them to

scsim@mahidol.ac.th

A submitted request form will be reviewed on a case by case basis. It will be further sent to the advisor, Program Chair, Department Head and Deputy Dean for Education and Student Development, and Dean of Faculty of Science for approval, respectivel

After submission, a request number will be provided to students for tracking the request process and result of consideration of submitted request.
Remark: All requests are required to enclose a copy of student ID card or citizen ID card (for Thai students) or passport (for non-Thai students)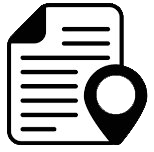 REQUEST
TRACKING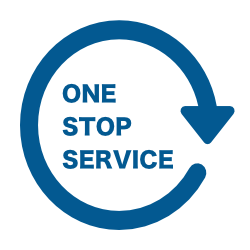 Mahidol University One-Stop Services
One-Stop Student Service is facility for the current student and alumni of the Mahidol University. It serves students and alumni who need assistance with academic records, student ID card, request academic transcripts and other related academic documents.