MUSC SCHOOL NETWORK
The MUSC School Network is a jointly educational program between Faculty of Science, Mahidol University (MUSC) and secondary schools, particulary the English Program (EP)/ Bilingual (BP)/ International Schools (IP), which are intended primarily to serve as a channel for communication and information between schools and MUSC with discussing and sharing ideas as well as creating framework for effective partnerships on academic programs. In addition, it establishes mutually beneficial relationship on academic coorperation, and academic activities and researches.
Faculty of Science, Mahidol University offers academic enrichment opportunities to the MUSC School Network, such as STEM Educational Training and hands-on assistances with academic applications. In addition, the Faculty of Science provides quota for outstanding high school students from the MUSC School Network that meet requirements set by the SIM Admission Committee. There are currently 119 leading secondary schools and two primary schools that are our school network.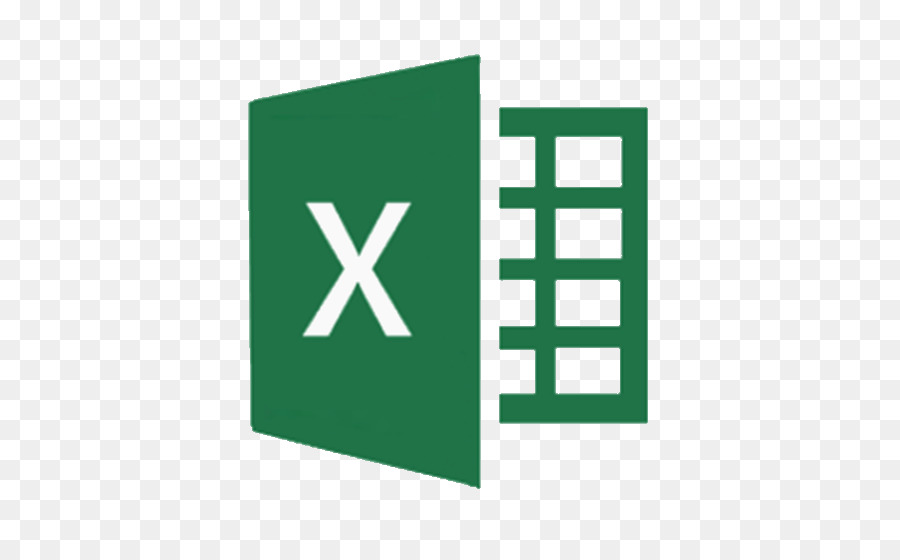 Presently, we are expanding the MUSC School Network. If schools are interested to join our network, please do not hesitate to contact us. 
MUSC School Network Activities

7 Sep 2022

25 Aug 2021

20 Jan 2021

6th MOU Signing Ceremony between MUSC and Schools –

CANCELLED due to COVID-19 situation




20 Jan 2021

8th Meeting on "Developing collaborative partnerships on academic activities between Faculty of Science, Mahidol University, and English Program Schools" —

CANCELLED due to COVID-19 situation

9 Sep 2020  

7th Meeting on "Developing collaborative partnerships on academic activities between Faculty of Science, Mahidol University, and English Program Schools"

7 Oct 2019

6th Meeting on "Developing collaborative partnerships on academic activities between Faculty of Science, Mahidol University, and English Program Schools"

29 May 2019

5th MOU Signing Ceremony between MUSC and Schools

2nd Annual Progress Report of the MUSC School Network Activities 2019

18 Jul 2018

5th Meeting on "Developing collaborative partnerships on academic activities between Faculty of Science, Mahidol University, and English Program Schools"

6 Jun 2018

4th MOU Signing Ceremony between MUSC and Secondary Schools

1st Annual Progress Report of the MUSC School Network Activities 2018

7 Sep 2017

4 Aug 2017

30 Jun 2017

3rd Meeting on "Developing collaborative partnerships on academic activities between Faculty of Science, Mahidol University, and English Program Schools"

24 Mar2017

29 Nov 2016

7 Oct 2016

2 Aug 2016