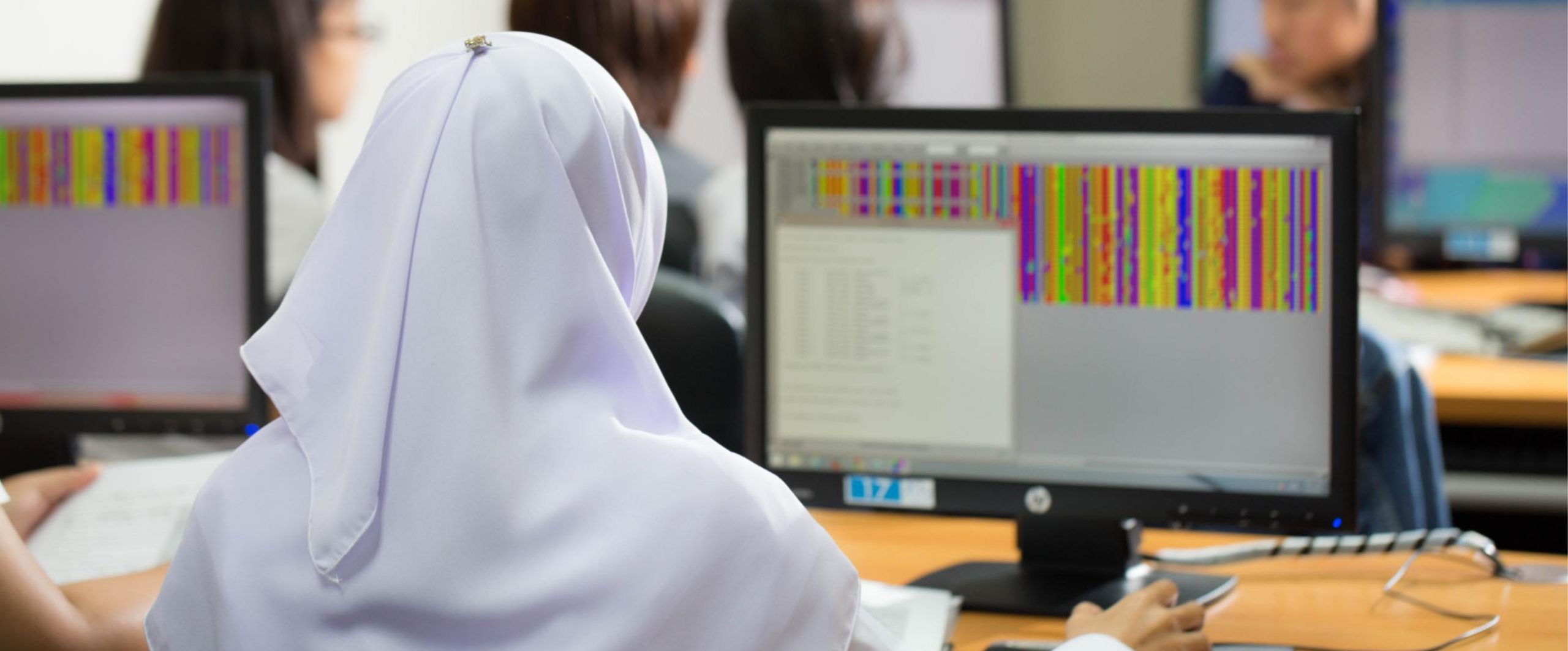 ONLINE LEARNING TOOLS
Attending the remote courses require you to use some online tools. Find out the learning process for the tools that you will need during your studies at the SIM. We cover basics of these tools, but we encourage you to explore them further on your own. 

A laptop or desktop computer with a web camera and microphone are vital to successful online learning. A mobile device such as a phone or table is insufficient. 




Mannuals

Tips for online learning




>>Getting started with online courses

In order to effectively prepare for the upcoming first semester, you must:

Important notes:

Students must have your MU e-mail accounts (both @student.mahidol.ac.th and @student.mahidol.edu) in order to ensure that you can access to your classes and VDO call platforms, i.e. MU Webex, Zoom, Google Hangout. If you forget password to access MU E-mail, please either contact the IT counter service or by e-mailing.

>>How to download software applications

            1. Access https://muit.mahidol.ac.th/

            2. Choose "Software download & manual"

            3. Select "Student and then click "More"

            Note: You are required to access it through the VPN.
| | | | | | |
| --- | --- | --- | --- | --- | --- |
| | | |          Handout |     Academic Clinic |      Tuition & fees |