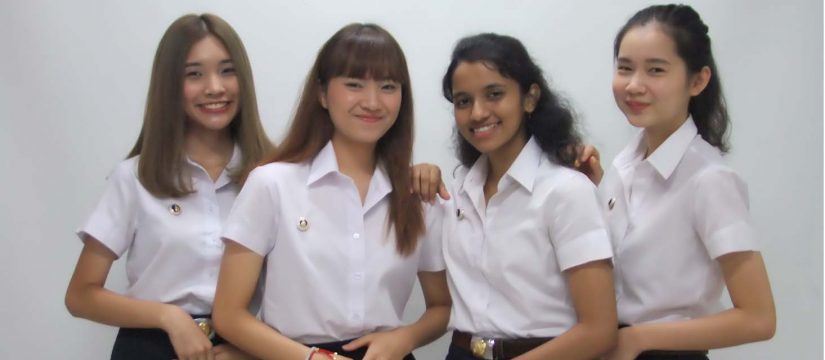 7 May 2020
An announcement of the shortlisted candidates who are eligible for interview for the 3rd round of direct admission 2020 already come out. 
DIRECT ADMISSION (R3/2020)
ONLINE INTERVIEW
In order to relieve the risks associated with the possible spread of COVID-19, the face-to-face interviews are switched to online interviews. Candidates have to follow the instruction of each program. If the candidates do not conduct the online interview as instructed, you are withdrawn from the interview shortlist.
PHYSICAL EXAMINATION
1) Results of the physical examination are NOT used for selection of admitted students.
2) A submitted medical certification states that the candidate is in reasonable health. The required medical examinations are (1) general physical examinations, (2) color blindness, and (3) chest x-ray.
3) The admitted students who have confirmed their enrollment have to submit an original medical certification issued by either government or private hospitals at International Education and Administration Unit, Faculty of Science, Mahidol University, Salaya campus on the day of the Freshman Orientation and Parents' Meeting, scheduled on Thursday, 6 August 2020.